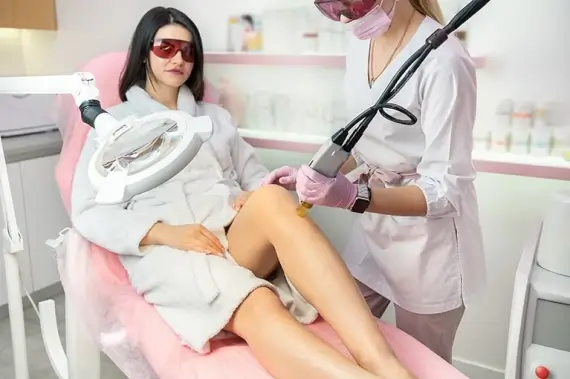 Avante Laser Training Institute, The Woodlands, offers the latest anti-aging and skin-enhancing treatments. Our Fractional Skin Resurfacing training includes theory, hands-on training and procedures using fractionated laser devices as well as professional demonstrations from our personal instructors.
Our students will learn how to use our laser equipment; safely and effectively to be able to meet the demands of this anti-aging fast-growing industry.
What is Fractional Skin Resurfacing?
Fractional Skin Resurfacing is an aesthetic laser treatment designed to reduce or eliminate signs of aging. Through as little as one treatment, clients can receive noticeable results.
Fractional Skin Resurfacing works by stimulating new collagen growth which tones and tightens the skin while improving its texture. This procedure is accomplished by creating thousands of microscopic perforations while keeping the skin around these perforations intact.
Clients' Expectations for Fractional Skin Resurfacing
Through making tiny perforations which do not affect the other parts of the skin, fractional skin resurfacing allows the top layer of dermis to heal extremely rapidly.
This fast rejuvenation helps the skin look better faster and lower the risk of complications. It is possible for the clients' skin to be slightly flushed and sore after the treatment, however it is not something to worry about.
Treatments by Fractional Skin Resurfacing
Once the graduated students start providing Factional Ski Resurfacing, they can treat clients for different types of skin problems. Fractional Skin Resurfacing treatment clears sun damaged skin, smoothens fine line, wrinkles and pores, helps fill in acne scars and aids in blending uneven pigmentation.
This procedure is one of the safest and most effective non-surgical skin treatments leading it to be in demand.
Why Choose Us?
At Avante Laser Training Institute, our priority is our students! That is why we have built our training programs, scheduled classroom and online training modules at the convenience of our students and their learning pace. Our small class size philosophy helps us make sure our students get the one-on-one attention they deserve while being tutored by the experts who have many years of experience in the field.
Not only do we provide the most comprehensive aesthetics education in The Woodlands, Greater Houston, Dallas, San Antonio, McAllen, Laredo, Austin, Lake Charles, Baton Rouge and New Orleans but we also make sure that any student who attends our class has the opportunity to learn and grow; as we are aware that life can be busy and schedules can be tight.
As each of our courses is self-contained and entirely independent, we offer our students the opportunity to select the courses they need, attend them when they can; schedule in-person training sessions and complete their courses on their own terms.
Many of our general courses are oriented towards medical aestheticians, health and beauty enthusiasts and cosmetologists who understand the need for education in laser treatments such as IPL photofacials, laser hair removal and cellulite reduction but might not know how to get certified. With courses tailored to people of all backgrounds and educational levels, we, Avante Laser Training Institute, The Woodlands, can provide a full introduction into this fast-growing and multi-billionaire industry.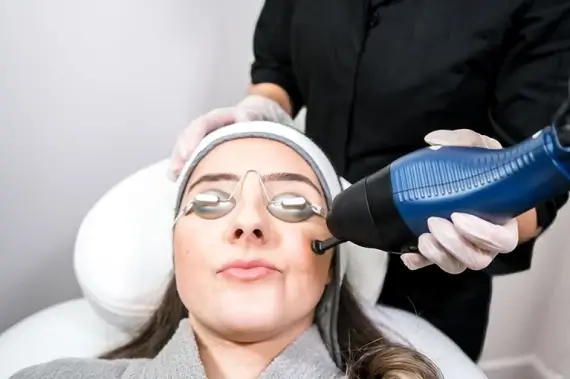 Join Avante Laser Training Institute
Ready to Widen Your Horizon?
Join Avante Laser Training Institute and get the ability to join this multi-billionaire aesthetic industry at your own pace. Avante Laser Training Institute, The Woodlands, offers training courses for both newcomers and medical aestheticians who are looking for a change or advancement in their careers.
The aesthetic industry generates billions of dollars in revenue every year and its demand for skilled professionals is growing. Be one of them!
We, Avante Laser Training Institute in the Southwest of the United States are always ready to accompany you on this lifechanging journey and give you all the help you need whether you're in The Woodlands, Houston, Dallas, San Antonio, McAllen, Laredo, Austin, Lake Charles, Baton Rouge, New Orleans, or beyond!