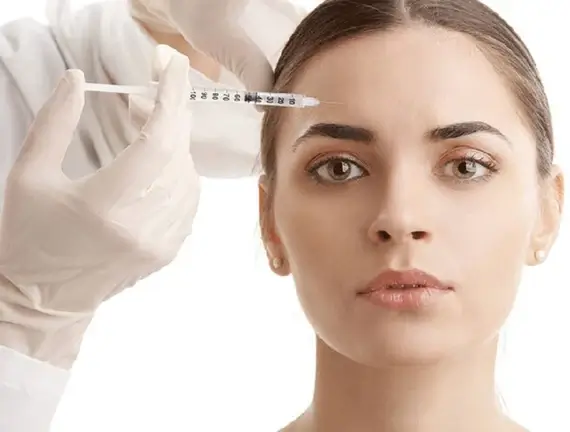 Our all-inclusive injectables course includes detailed education and hands-on injectables training that contain Botox courses, courses with Dysport products as well as Hyaluronic fillers courses.
The courses are designed for students with a medical background who want to immediately adapt the services mentioned above into their new or current business.
Below is the division of courses:
Botox Course/Dysport Course (8 hours)
Fillers Course (8 hours)
Botox/Fillers Combination (8 hours)
Botulinum Toxin Type A
Botulinum Toxin Type A is a 900 kD neurotoxin complex-A purified protein. In the medical field, Botox is used to treat muscle spasms of the face or other areas, twitching of the eyelid, muscle spasticity, proper alignment of the eyes, hyperhidrosis, migraines and bladder sisters.
For decades, doctors have been using Botox, Dysport and other products to reduce the appearance of face wrinkles. These products work by blocking signals coming through the nerves to the muscles to keep them from contracting. The leads the areas that normally display wrinkles to relax and soften.
Injections are often done on Crows feet, frown and forehead lines. It is important to remember that Botox can only be done on areas where there are muscle problems.
Hyaluronic Acid
Hyaluronic acid is a natural substance that is made to keep the skin hydrated; it can absorb more than 1,000 times its weight in water. In addition, hyaluronic acid binds with collagen and elastin which helps transport essential nutrients to these fibers.
The triple combination of collagen, elastin and hyaluronic acid provides structure, elasticity and volume to the skin, which in turn contributes to its overall appearance. Restylane, Perlane, Captique, Hylaform and Juvederm Ultra are hyaluronic acid fillers that are regularly used form cosmetic applications.
Who Can Inject Botox?
It is important to know that Botox and other injectables are non-invasive yet medical treatments. This means that medical professionals such as nurses, physicians and physicians' assistants are able to attend these courses and conduct these procedures. Medical aestheticians are also able to conduct these procedures provided they meet the proper medical requirements.
There are many students who show an interest in Botox are already practicing physicians or dermatologists who are looking to expand their offerings. Nurses and RNs looking for a successful career at med spas and boutiques can also benefit from attending injectables training. There are some of our graduates who have proceeded into opening their own anti-aging clinics.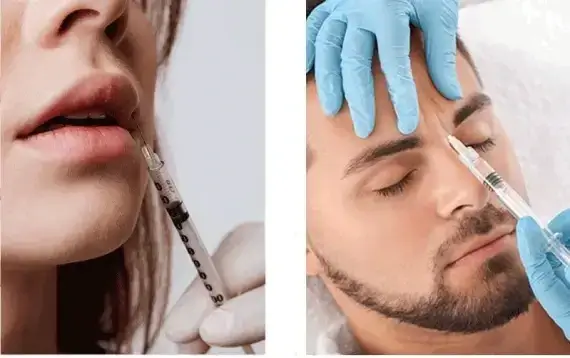 What To Expect
Botox Courses
At Avante Laser Training Institute, The Woodlands, our ongoing Botox courses include both online and in-person education as well as hands-on clinical courses.
All our instructors are certified by the state of Texas in both injectables, injectables training and injectables education.
Depending on the program the student chooses, they can either take Botox courses as well as Dysport courses or courses about fillers or both.
Regardless if the student is already a trained health professional, Avante Laser Training Institute's goal is to make sure that their students have the knowledge which is necessary to administer these noninvasive treatments and educate patients on what to expect before, during and after the procedure.
Why Choose Us?
At Avante Laser Training Institute, our priority is our students! That is why we have built our training programs, scheduled classroom and online training modules at the convenience of our students and their learning pace. Our small class size philosophy helps us make sure our students get the one-on-one attention they deserve while being tutored by the experts who have many years of experience in the field.
Not only do we provide the most comprehensive aesthetics education in The Woodlands, Greater Houston, Dallas, San Antonio, McAllen, Laredo, Austin, Lake Charles, Baton Rouge and New Orleans but we also make sure that any student who attends our class has the opportunity to learn and grow; as we are aware that life can be busy and schedules can be tight.
As each of our courses is self-contained and entirely independent, we offer our students the opportunity to select the courses they need, attend them when they can; schedule in-person training sessions and complete their courses on their own terms.
Many of our general courses are oriented towards medical aestheticians, health and beauty enthusiasts and cosmetologists who understand the need for education in laser treatments such as IPL photofacials, laser hair removal and cellulite reduction but might not know how to get certified. With courses tailored to people of all backgrounds and educational levels, we, Avante Laser Training Institute, The Woodlands, can provide a full introduction into this fast-growing and multi-billionaire industry.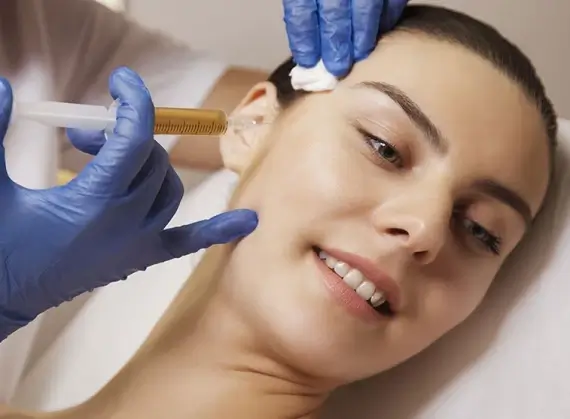 Join Avante Laser Training Institute
Ready to Widen Your Horizon?
Join Avante Laser Training Institute and get the ability to join this multi-billionaire aesthetic industry at your own pace. Avante Laser Training Institute, The Woodlands, offers training courses for both newcomers and medical aestheticians who are looking for a change or advancement in their careers.
The aesthetic industry generates billions of dollars in revenue every year and its demand for skilled professionals is growing. Be one of them!
We, Avante Laser Training Institute in the Southwest of the United States are always ready to accompany you on this lifechanging journey and give you all the help you need whether you're in The Woodlands, Houston, Dallas, San Antonio, McAllen, Laredo, Austin, Lake Charles, Baton Rouge, New Orleans, or beyond!