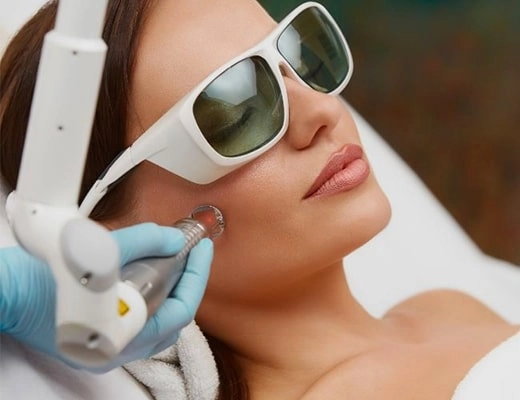 A medical esthetician is a certified and state-licensed skincare expert who is trained to provide a wide variety of treatments that include facials, waxing, wraps and peels. A medical esthetician also uses special laser technologies to provide services such as hair removal, acne and wrinkle reduction as well as injectable treatments.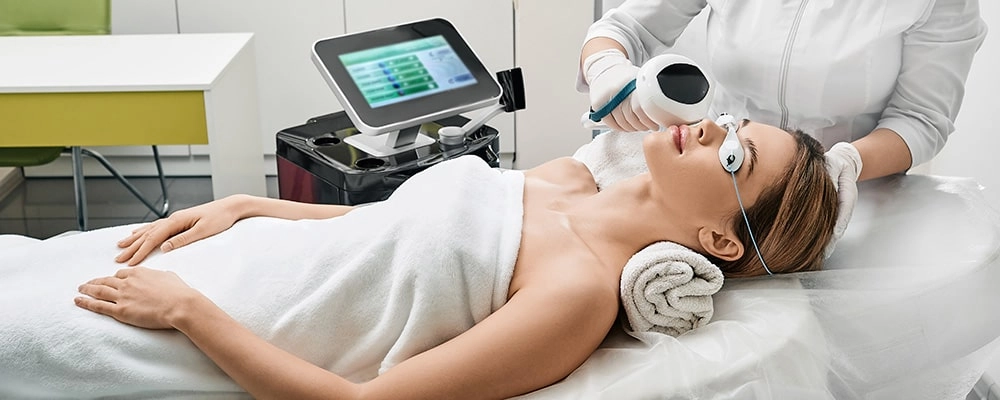 Becoming a Medical Esthetician
A Medical Esthetician is a certified professional who provides a wide range of skincare treatments. Medical Estheticians are often viewed as estheticians as well as dermatologists.
Professionals who end up seeking medical esthetician training are already working in a similar industry whether estheticians, skincare specialists or dermatologists.